Meet Harmony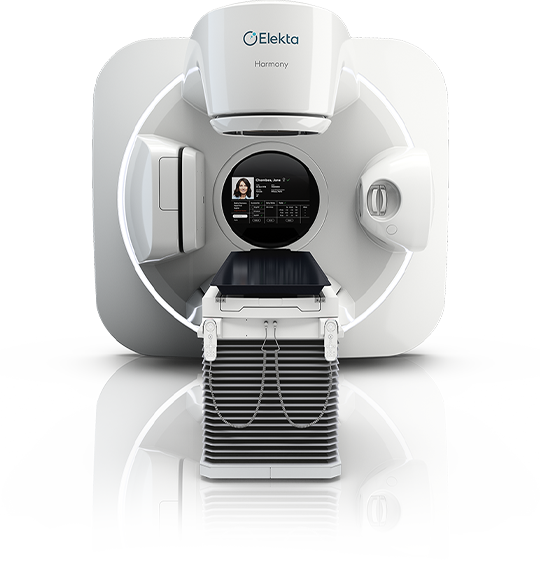 Elekta Harmony was designed to meet the daily challenges faced by healthcare professionals and hospitals. It provides the perfect balance of productivity, precision and versatility—without compromise.
Elekta Harmony has CE mark and FDA 510(k) clearance. Not available in all markets.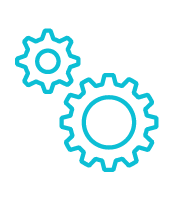 Unlock perfect productivity
Harmony is the most productive linac we ever made balanced with our best in-room experience.
FastTrack reduces patient setup time by up to 50%*
High-speed delivery with single isocenter and single arc
Overall efficiency to reduce treatment slot time by up to 25%*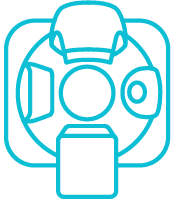 Elevate precision with versatility
Excellence is at the core of the Harmony design, and it is so versatile that it can stand alone.
Excellent dose conformality with 1 mm resolution
Freedom to treat majority of clinical indications
Unique image guidance solutions support advanced delivery techniques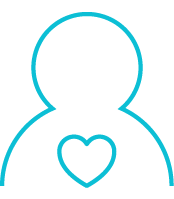 More than a linac

We provide a solution that works in harmony to help you to get the most out of your linac.
Access your dashboards and analytics on the go
High-quality treatment plans in 5 clicks*
Maximize clinical capabilities and uptime with Elekta Care
* Elekta data on file